Influencing Digital culture
We
offer dynamic


digital

digital


services, tailored to your unique needs
We create bridges between companies and their users. We satisfy the needs and wants of your brand and your target.  
Uncover the latest technology and trends for a 360°digital cover. Wimage is reliability, efficiency and an integrated multimedia and cross-channel approach.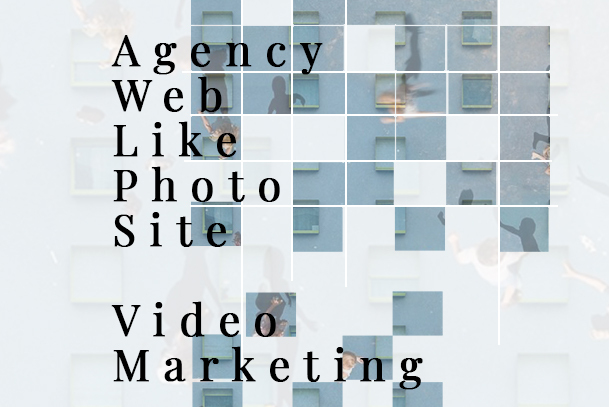 We are the


key

key

to

to

unlock your digital potential.
Our values and beliefs are reflected in
everything we create.
Forward Thinking
Tech Savy
Ageless but Forever Young
Rich in Diversity
Detail Obsessed
Branding and Identity
Website Development
Digital Marketing and Communication
Social Media Strategy and Management
Content and Media Creation
We strive to make your digital identity remarkable. To be seen is not enough, we want you to shine.
Wimage Agency
Web creative agency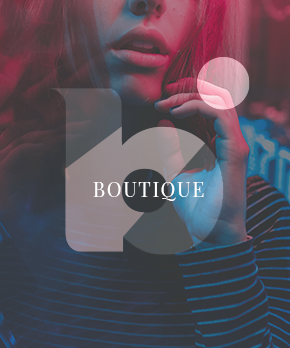 Boutique
Boost your social profile
Magazine
Stay up to date on the latest digital trends
Academy
Training marketers to succeed
Logo Development
Graphic Design
Social Branding
Editorial Guidelines
Illustration
Storytelling
UI Design
UX Design
CSM Development
CSS Design
SEO Strategy
SEM Campaign
Digital marketing e communication
Social Media Strategy and Management
Advertising Campaigns
Influencers Marketing
Brand Campaign Activation
Email Marketing
Search Engine Marketing
Offline Marketing
Social Media Strategy and Management
Social platform selection
Editorial Content Planning
Industry Benchmarking
Social Media Advertisement
Content Publishing Strategy
Social Media Activation and Optimization
Community and partnerships
Content and media creation
Professional shootings
Videomaking
Blog
Copywriting
Website content
Graphic & Illustration
This error message is only visible to WordPress admins
There has been a problem with your Instagram Feed.